A series of images depicting a utopic, imagined space to accommodate the Sloo chair made by Vondom. With our creative eye, the retro-futurist design of this piece of furniture can be properly contextualized, enabling the brand to tell a story.
It really is interesting how sometimes we buy furniture or products for the sleek lines, the beautiful shape, the feel of their textures under our fingertips, just so they enrich our everyday lives. Those are works of art, not just designs.
This is how we feel about the Sloo chair by Vondom.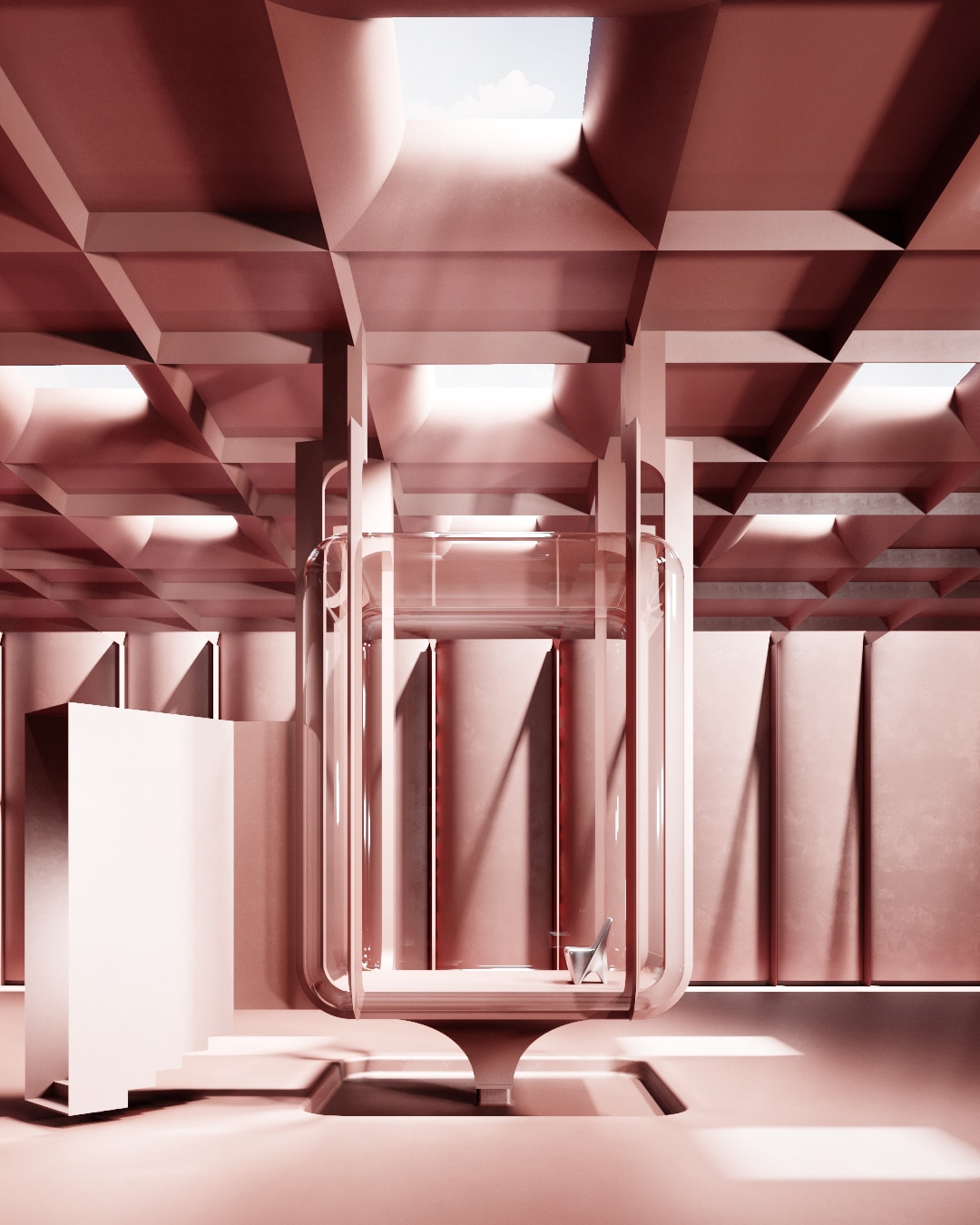 If you're curious about the team behind this project, or simply want to ask us a question, you can contact us here, or visit our Instagram page.