Purpose: Instagramable armchair designed for Megamall Bucuresti in late 2019, developed in collaboration with Kromozom Europe.
Current project status: Finished;
Location: Bucharest, Romania
Year: 2019
To see the built diamond-like core armchair installation, check the bottom of this post.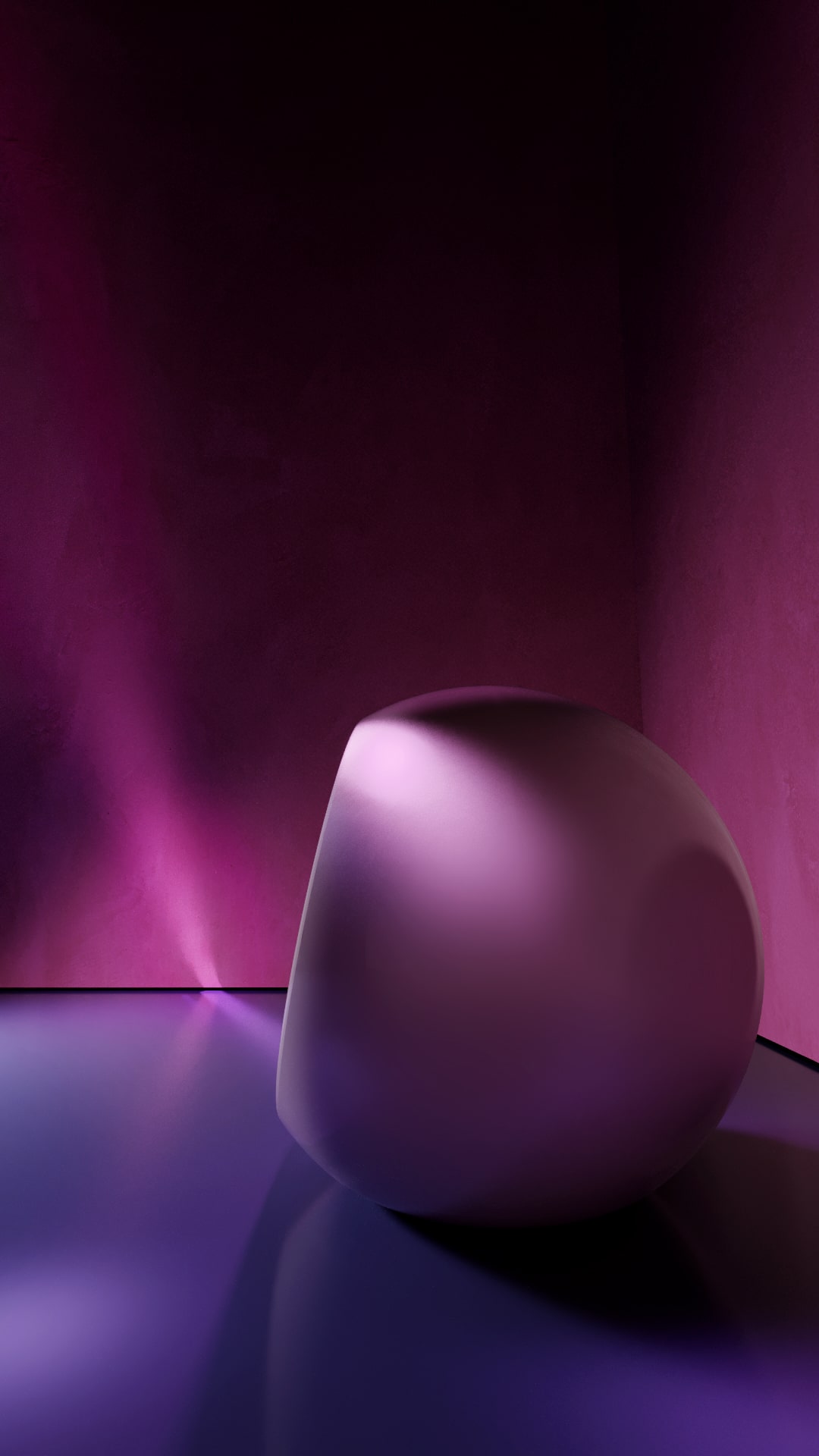 If you enjoy the way this project turned out, you might also like our neo-constructivist home design.
If you're curious about our team of designers, or simply want to ask us a question, you can contact us here, or visit our Instagram page.