Back in 2018 when we were just starting this studio, we entered a competition with our very serene on the outside, and very loud on the inside house designed in Memphis – Constructivist style. Held annually by the Romanian Architects Order, this "Blitz Contest – Small House, Nest House" is open to any house proposals, as long as they are under 100 sqm. It doesn't matter if the design is built or just imagined, as they say.
Unfortunately, we didn't win this contest – maybe it was too much for the jury to swallow. But I'm pretty sure we made an entrance on the architectural stage.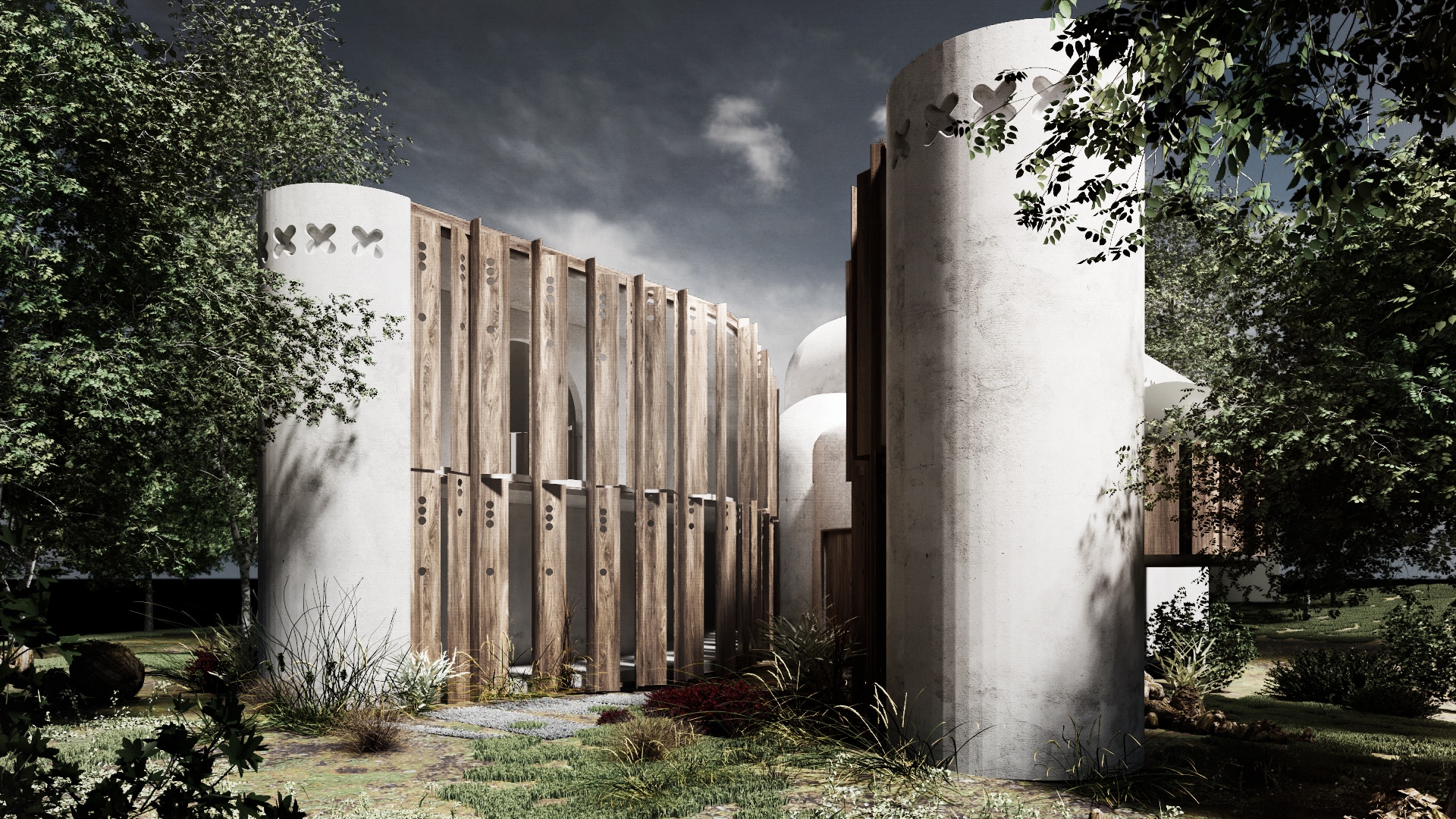 If you're curious about who we are, or simply want to ask us a question, you can contact us here, or visit our Instagram page.