Purpose: An info-desk designed for the main entrance of
Megamall Bucuresti
, in collaboration with
Kromozom Europe
.
Current project status: Unbuilt;
Location: Bucharest, Romania
Year: 2019
MegaMall has been a constant client of us and the Kromozom Europe team. So back in 2019, we had been commissioned to develop an info-desk design that would reflect the MegaMall brand refreshment. We were looking to design a sleek, with a hint of '80s influences and curvy piece of furniture that makes a statement right when you enter the mall. Created to be built from curved plexiglass and recycled plastic, the info-desk design never saw the daylight.
We do have numerous projects designed by us and that were actually built. Here you can visit another one of our installations created in partnership with the Kromozom team.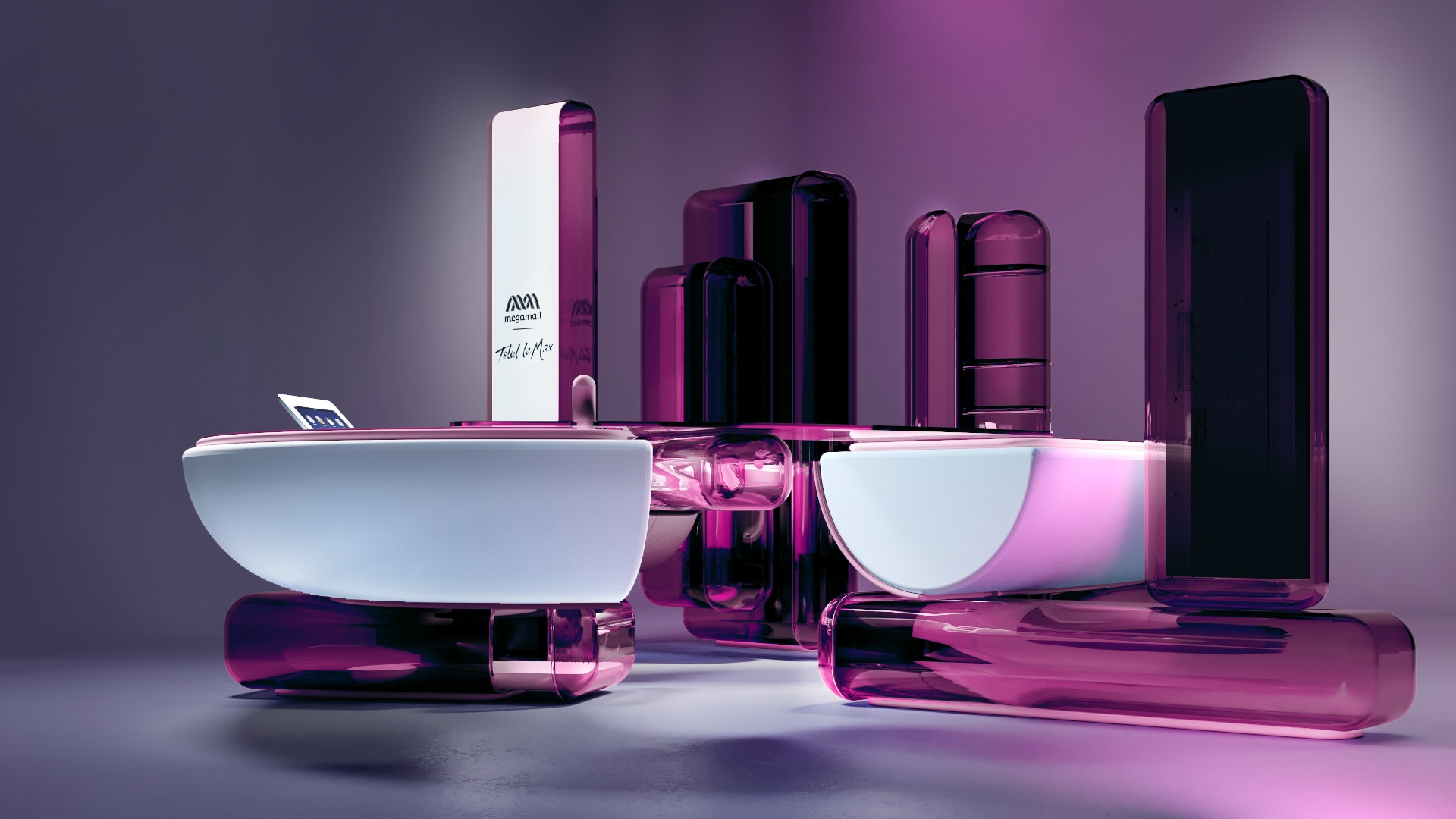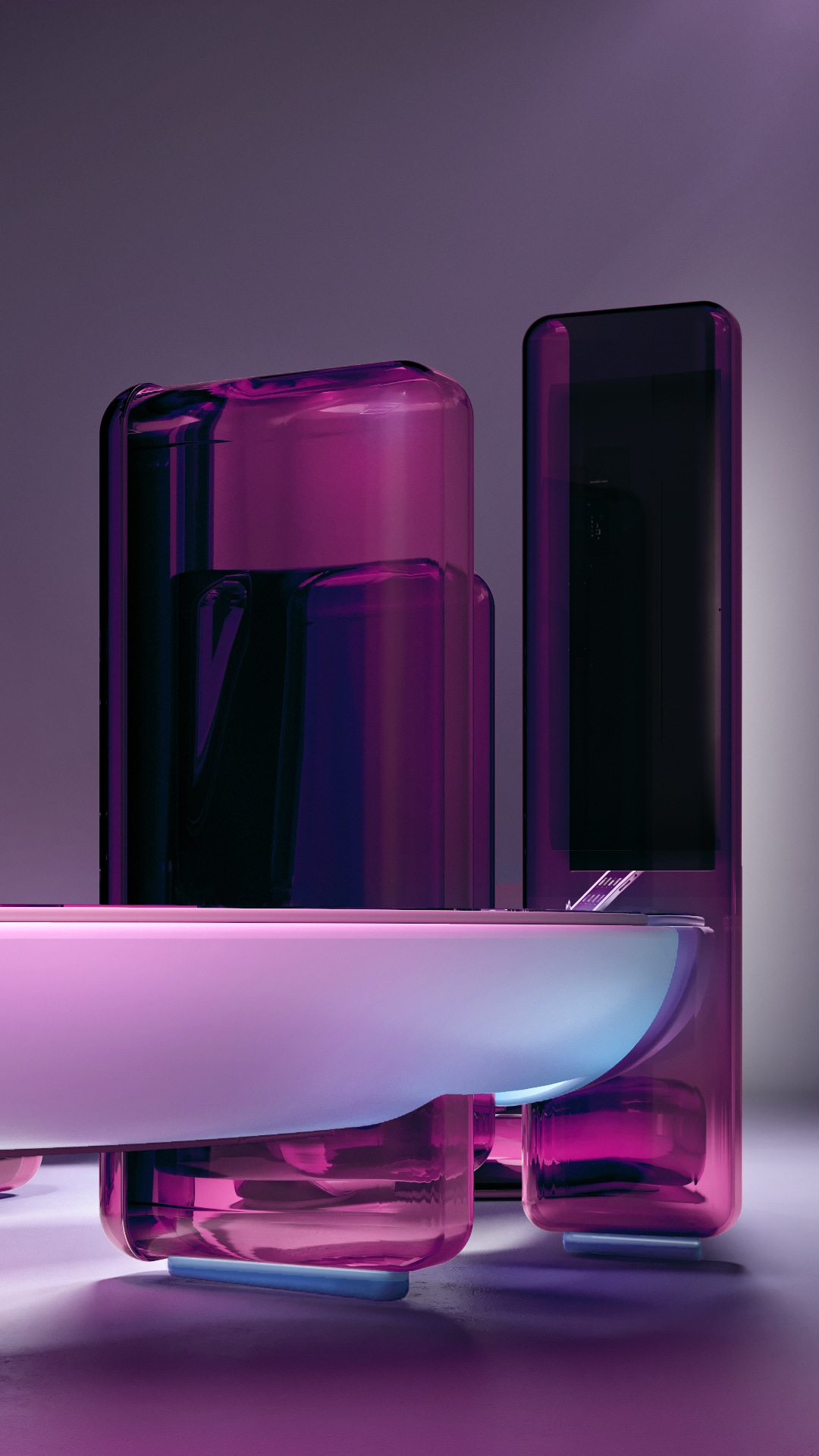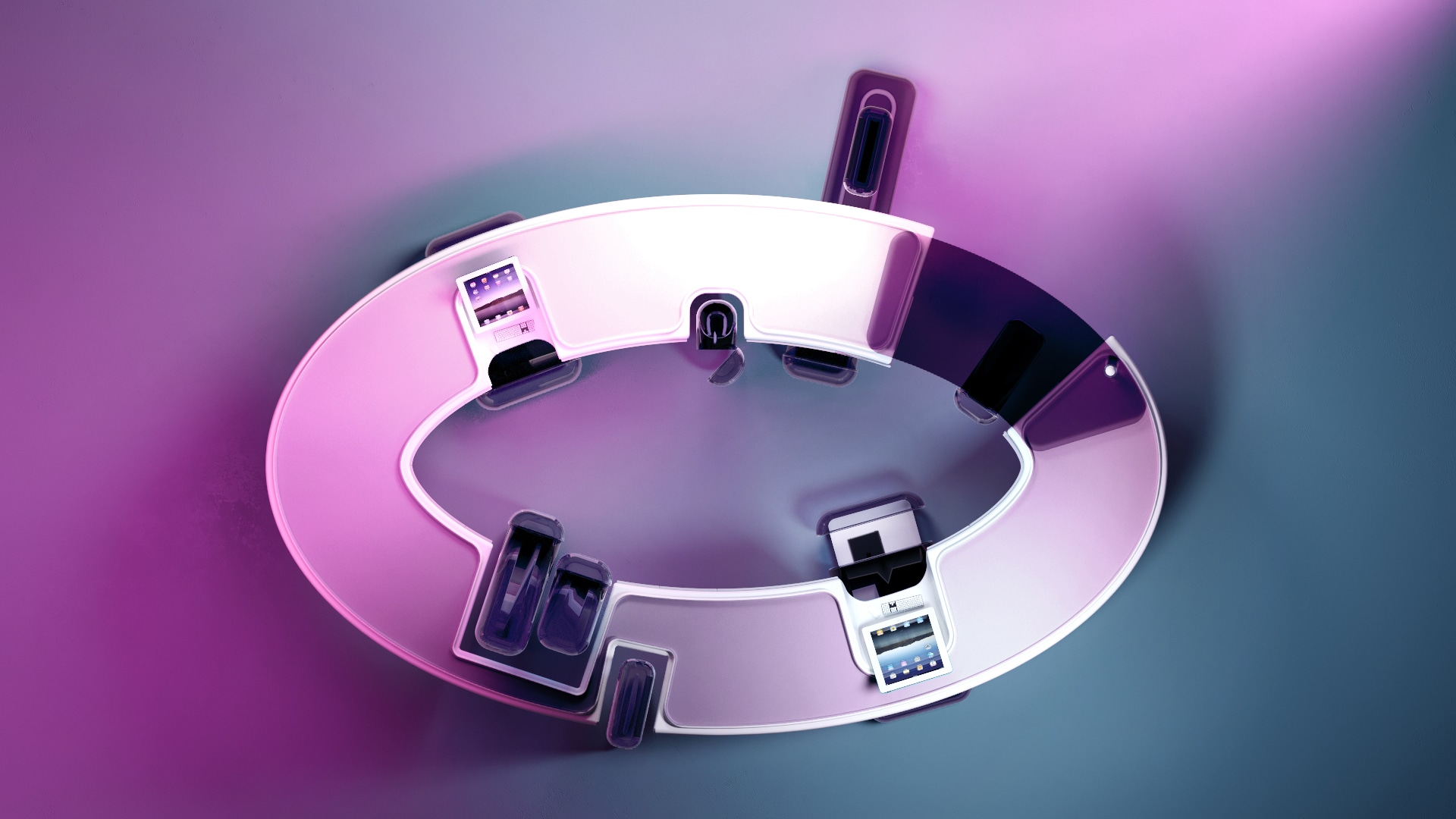 If you're curious about our team of designers, or simply want to ask us a question, you can contact us here, or visit our Instagram page.